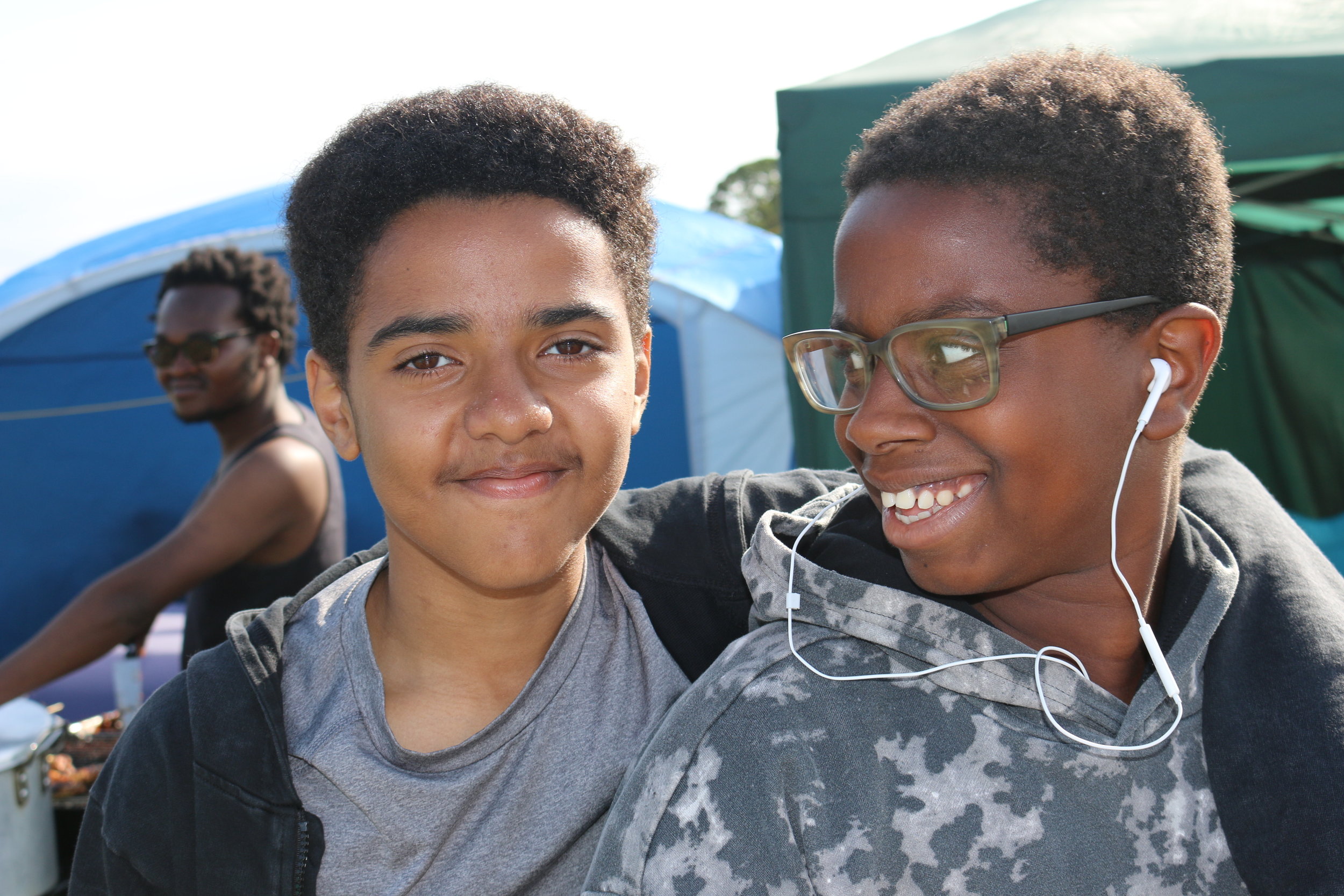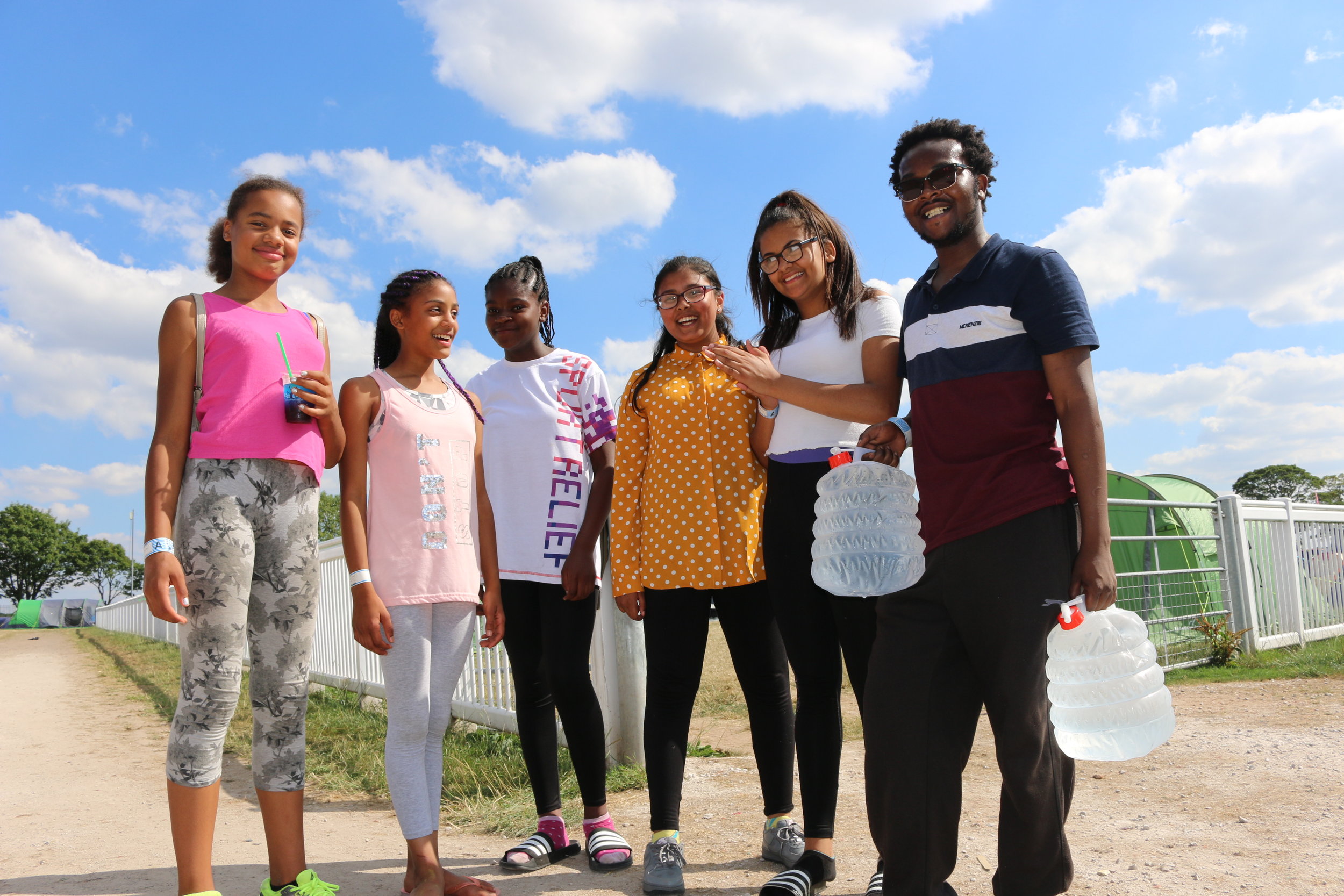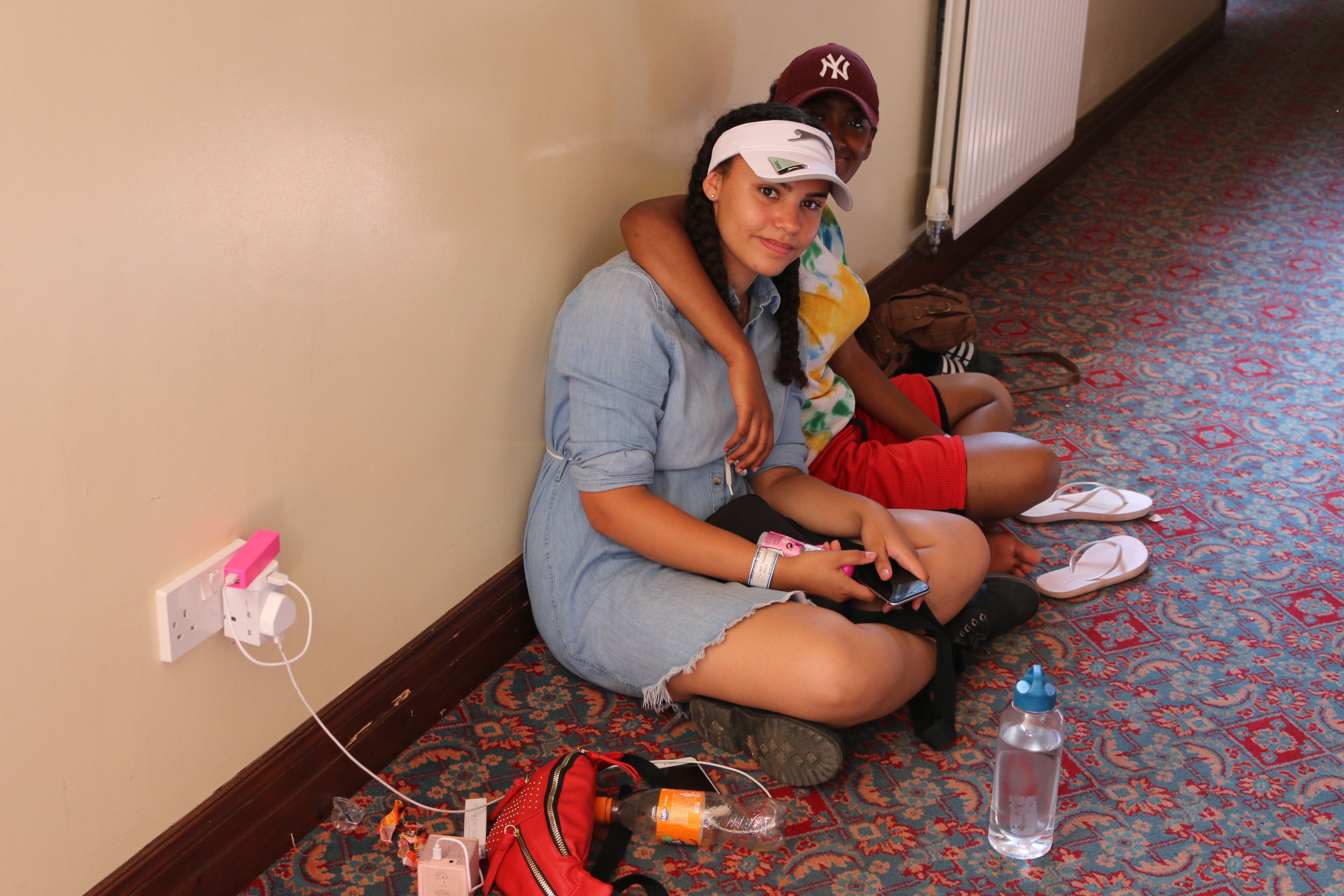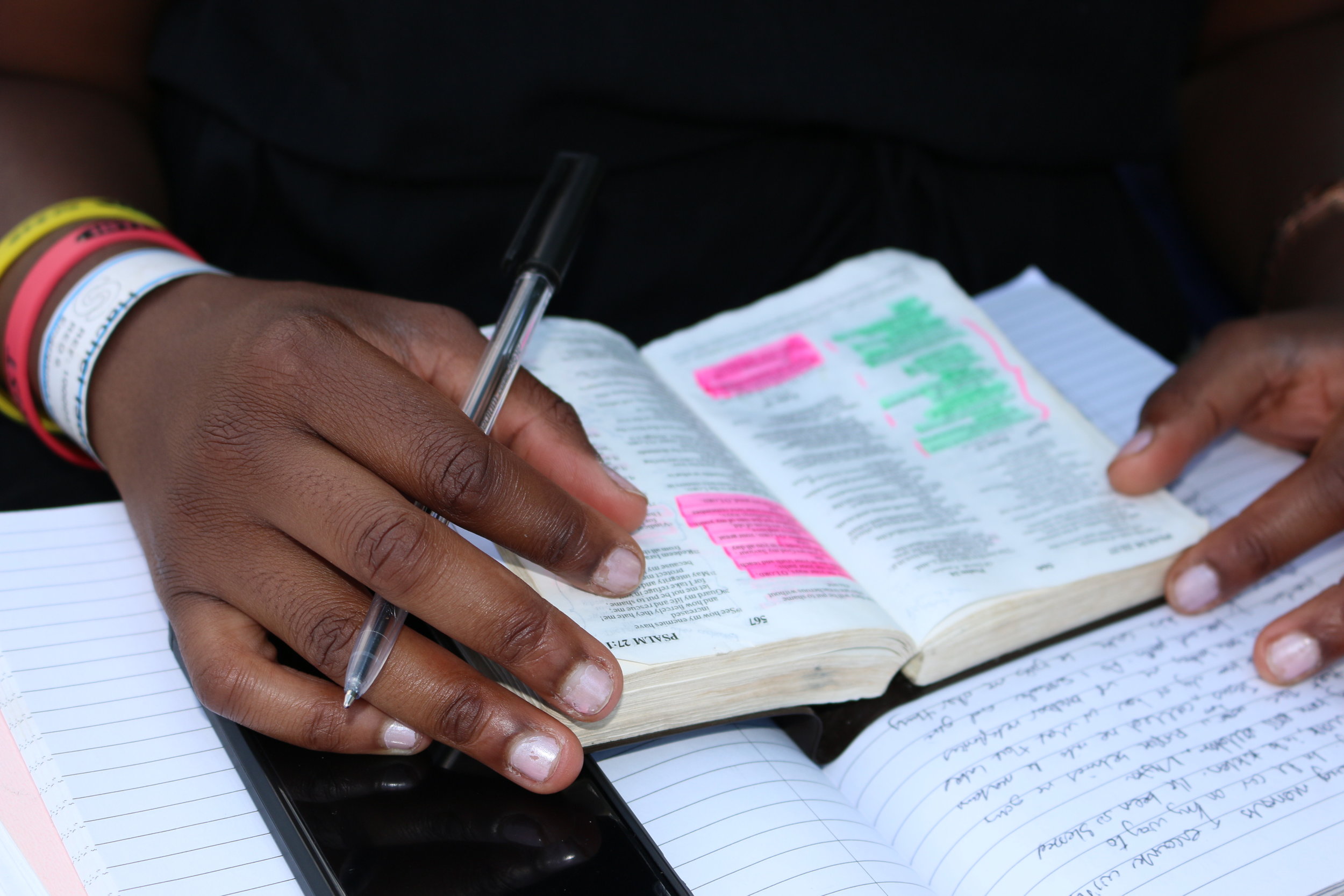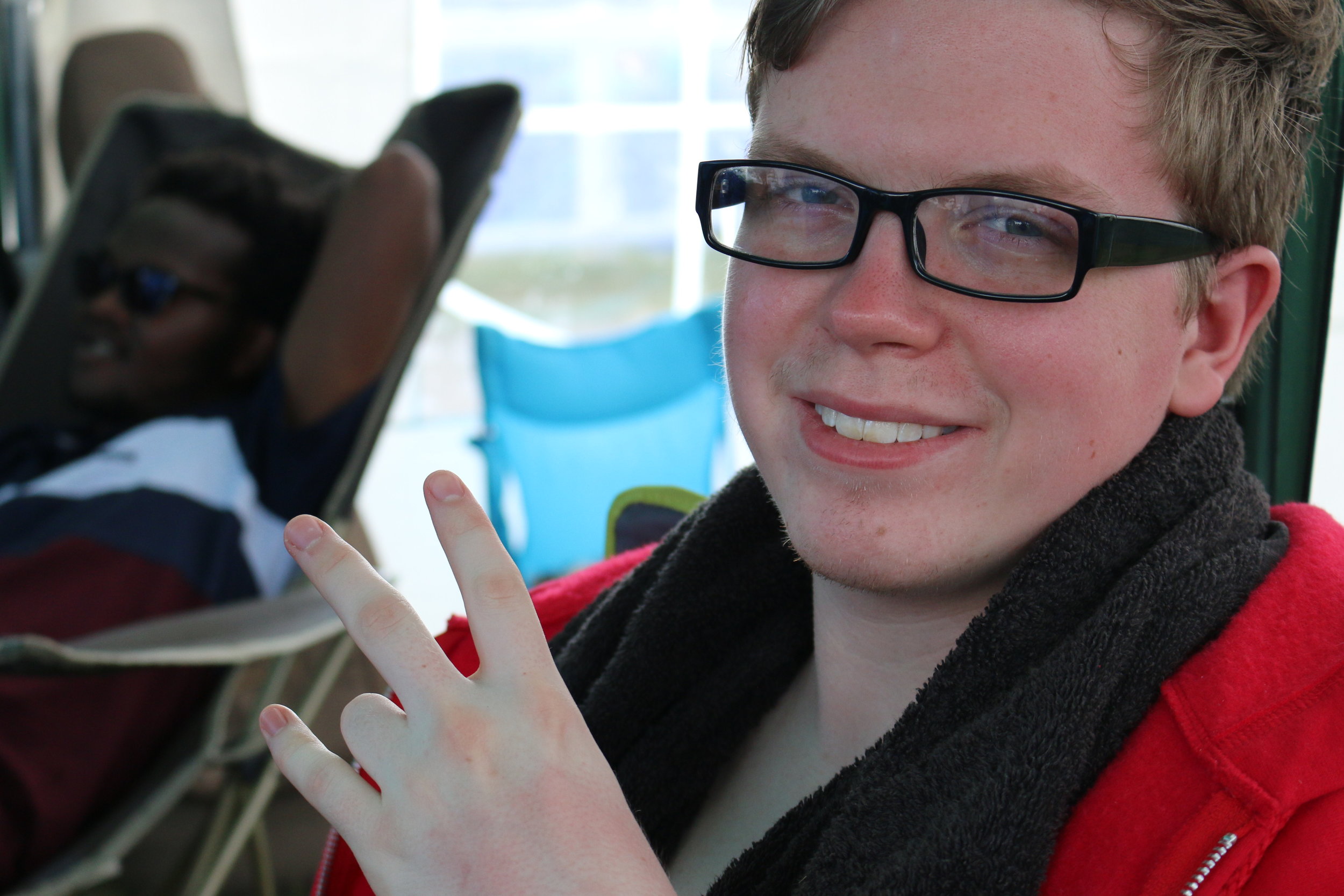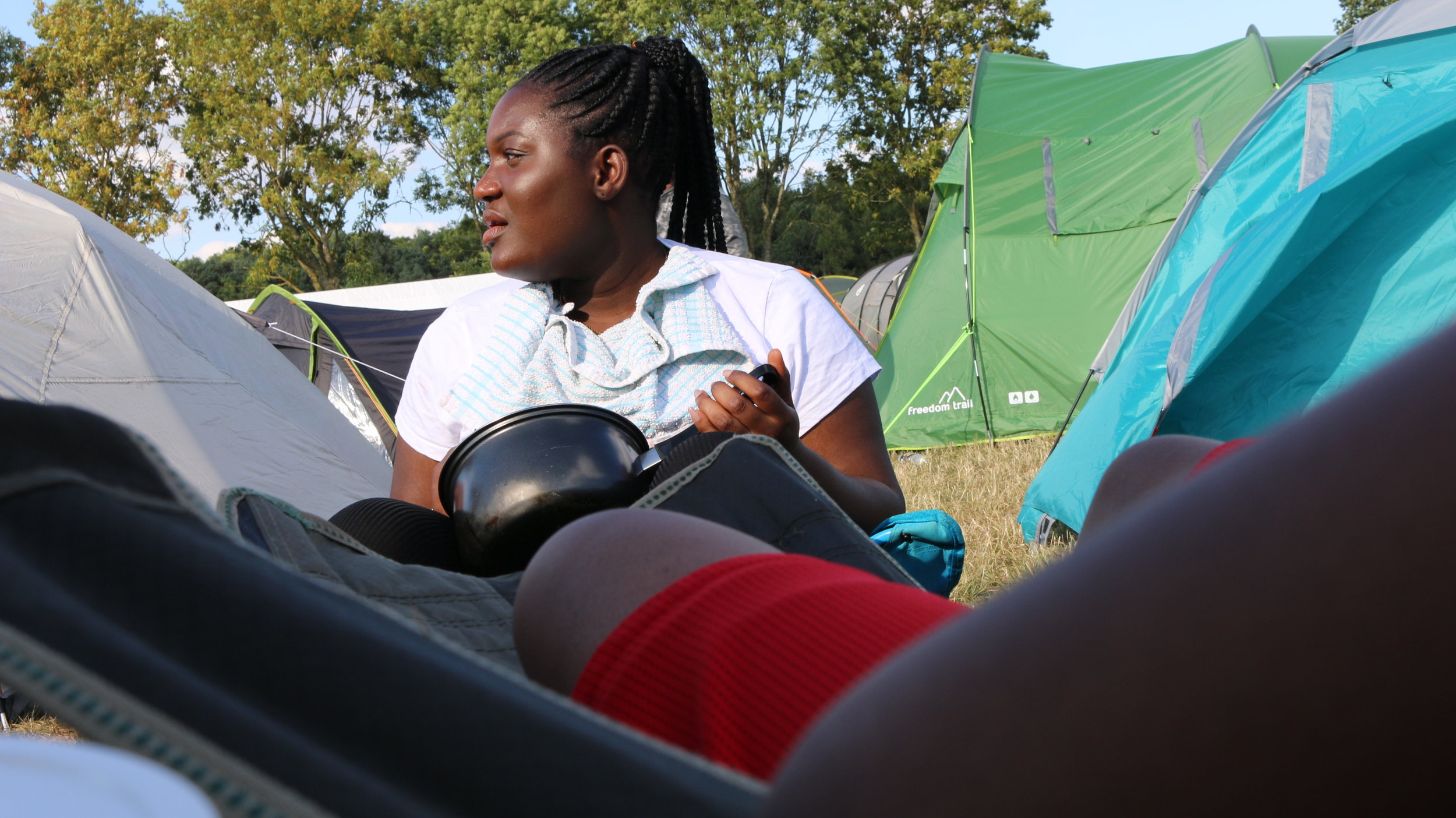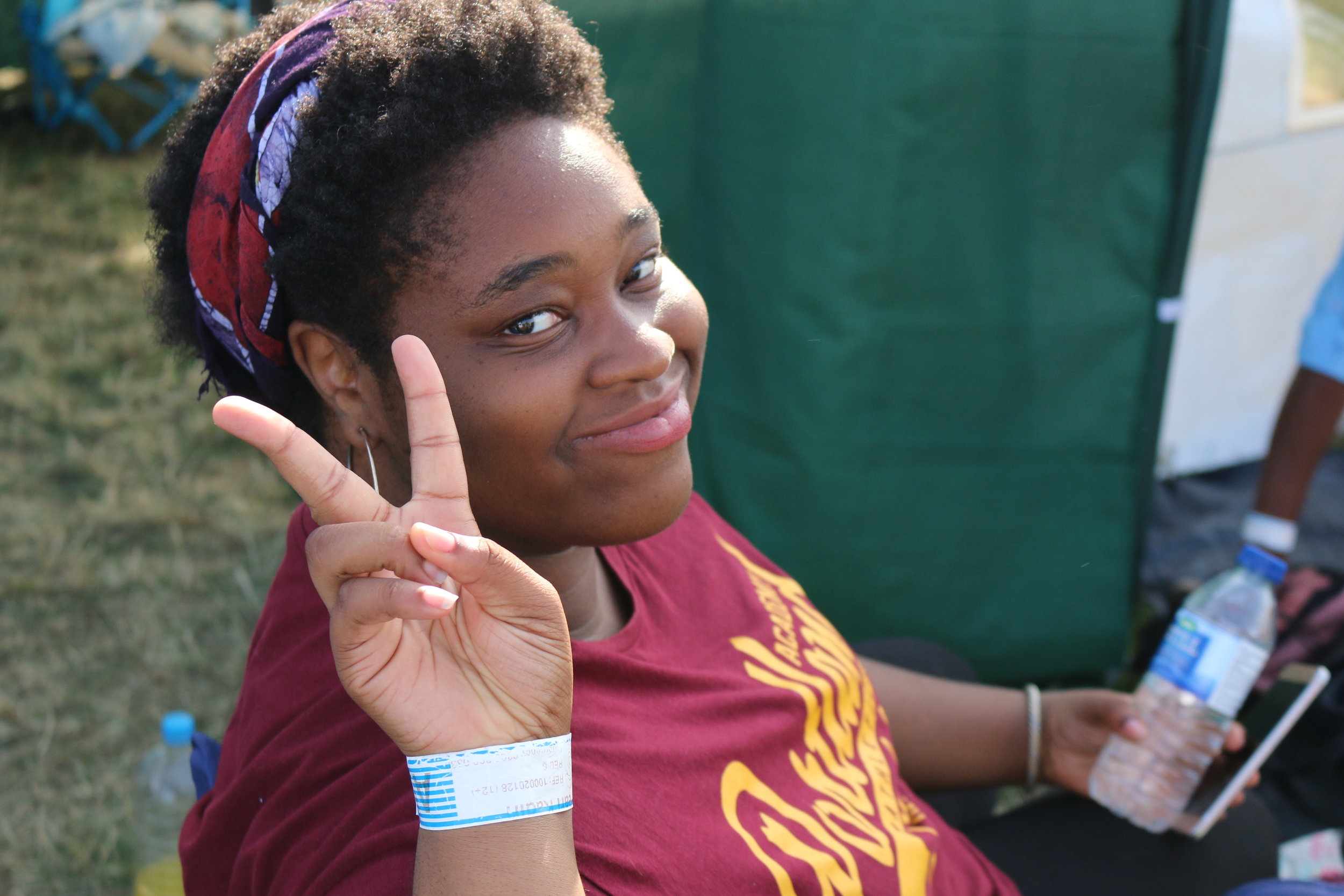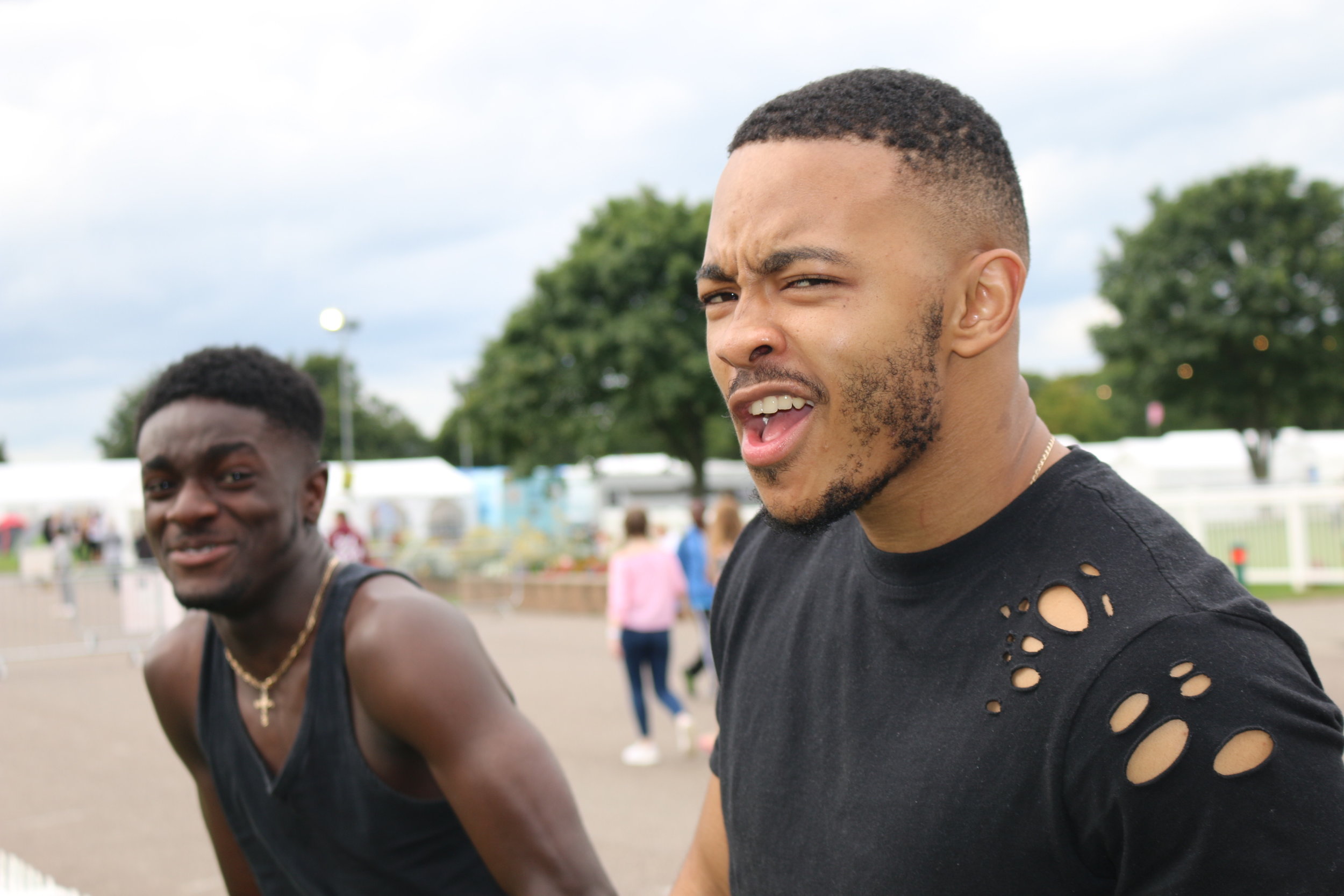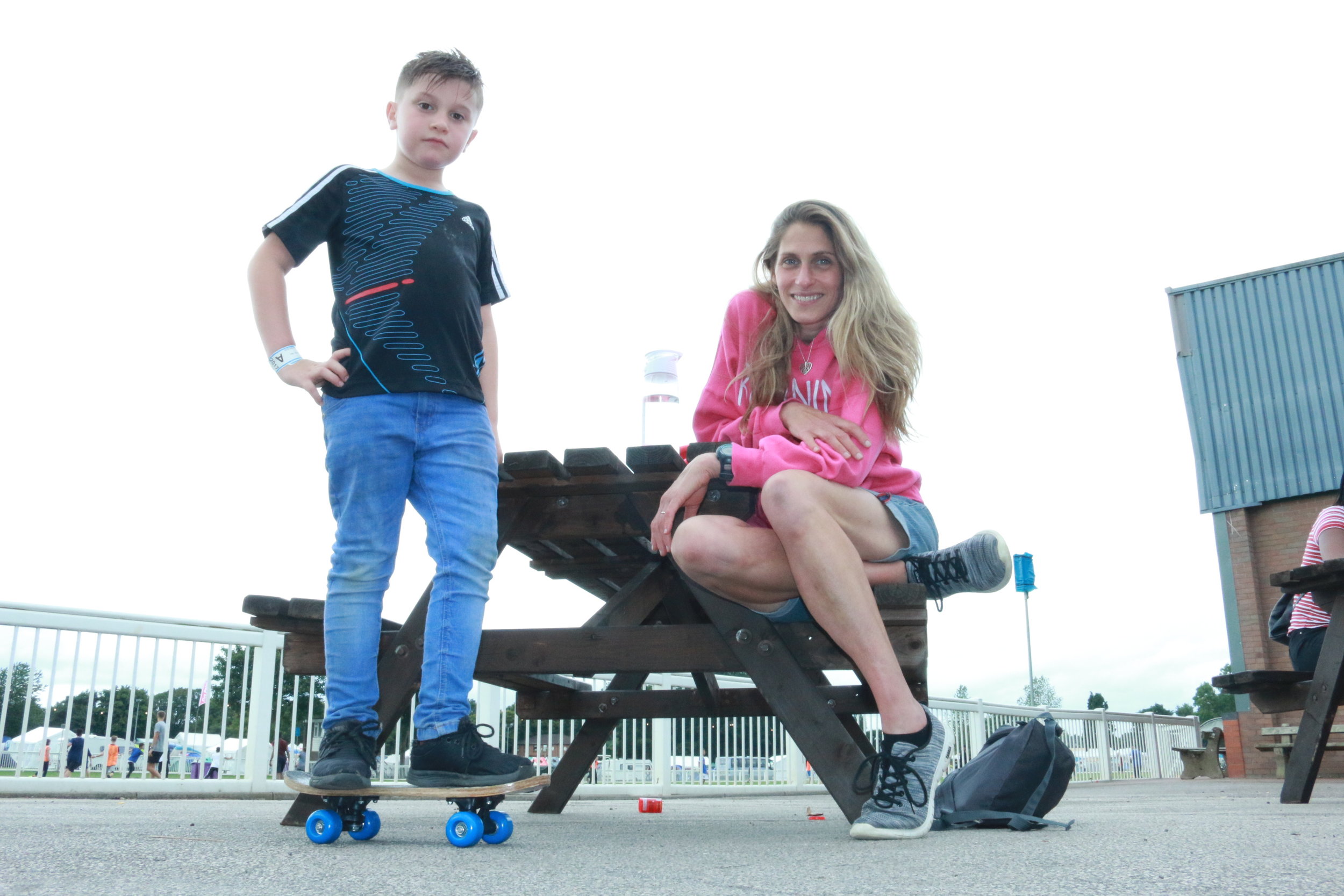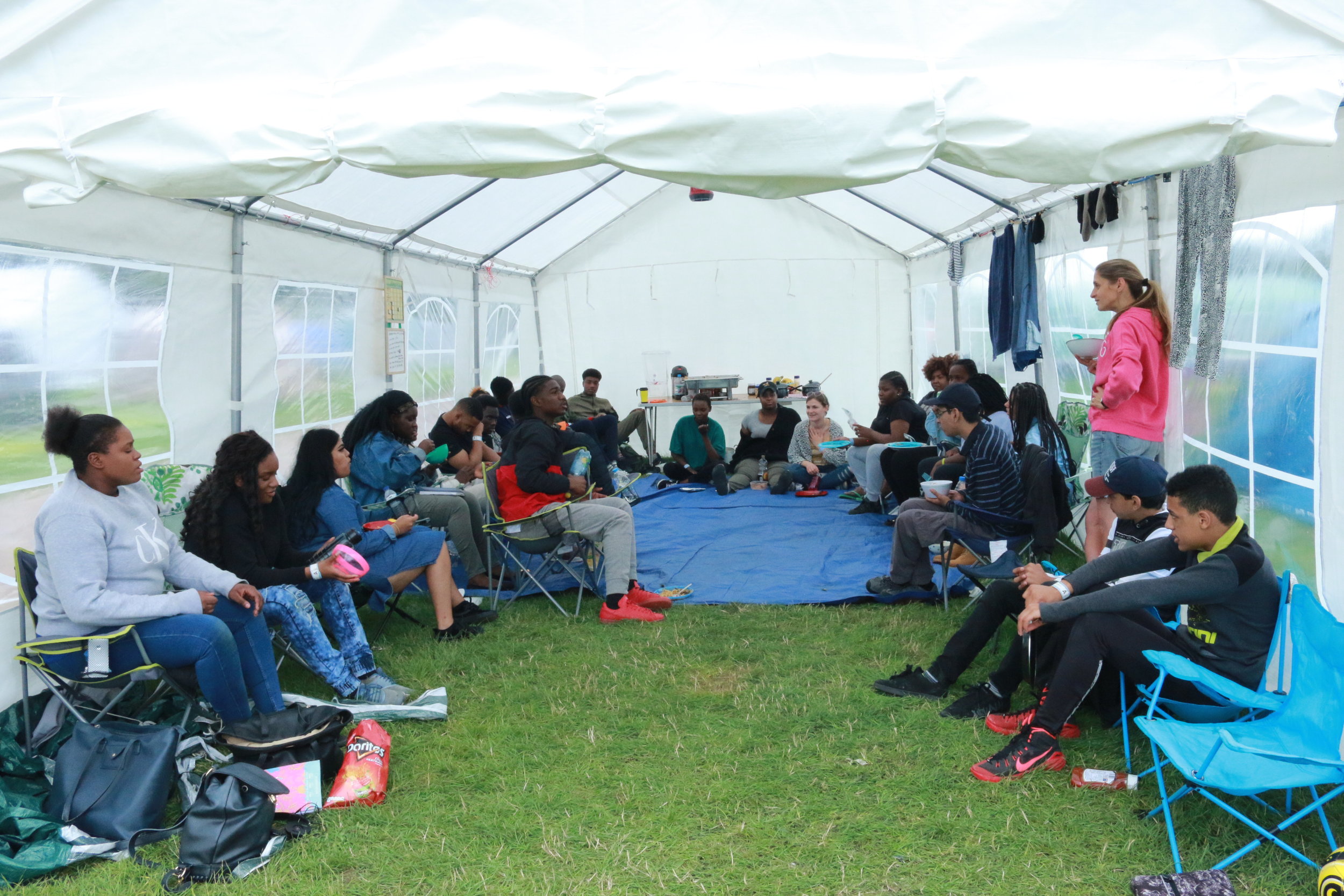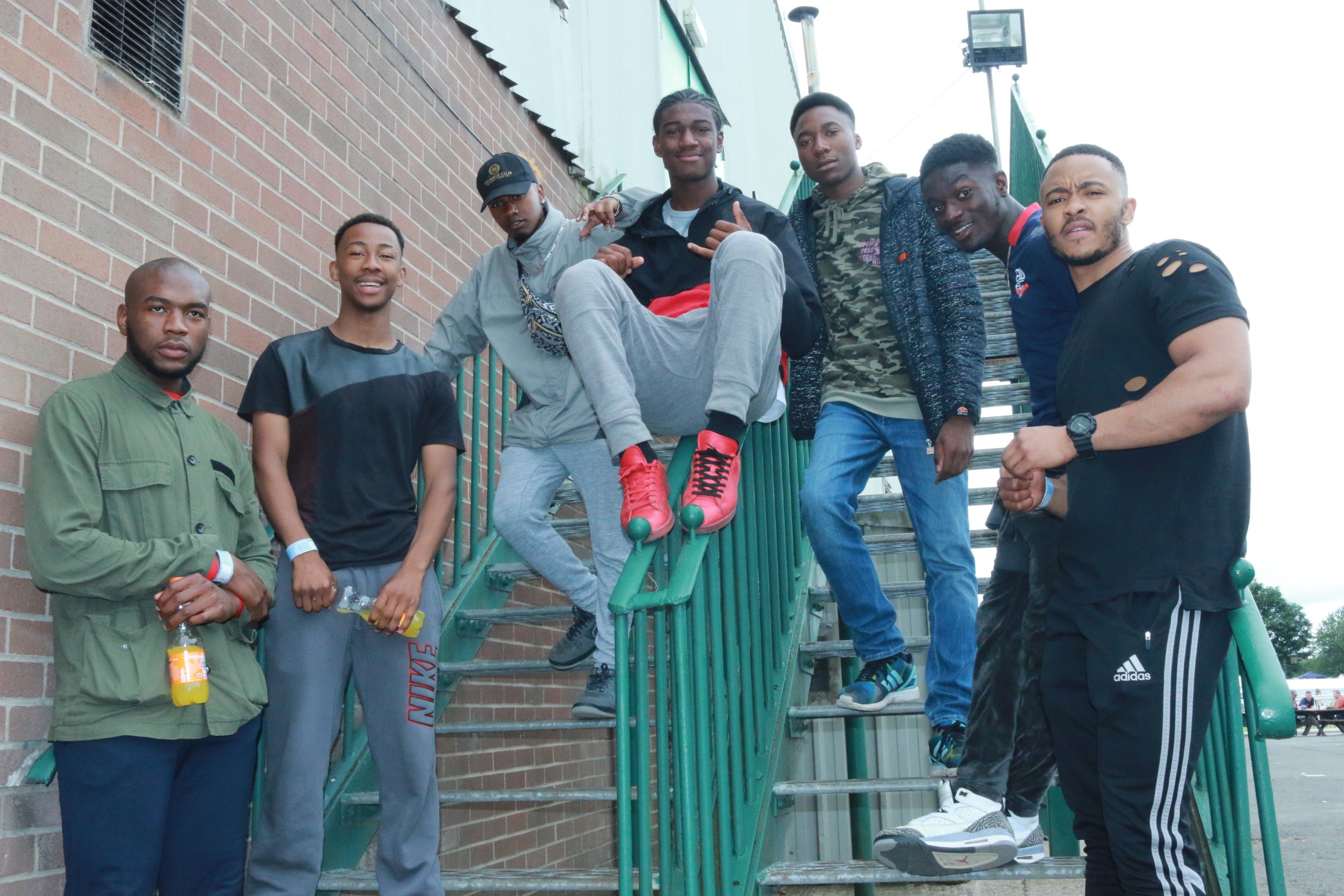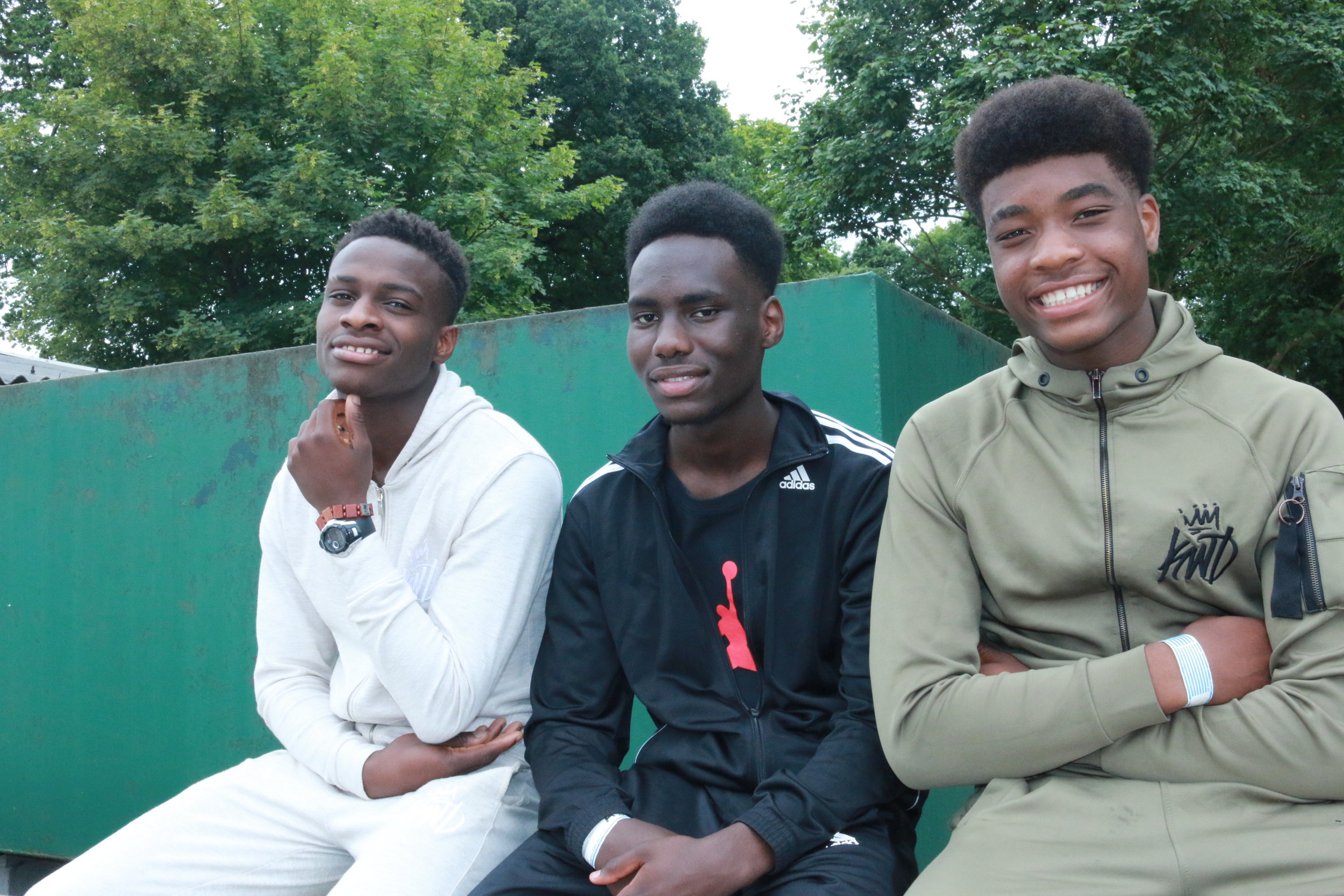 We had another amazing year at Staffordshire Showground.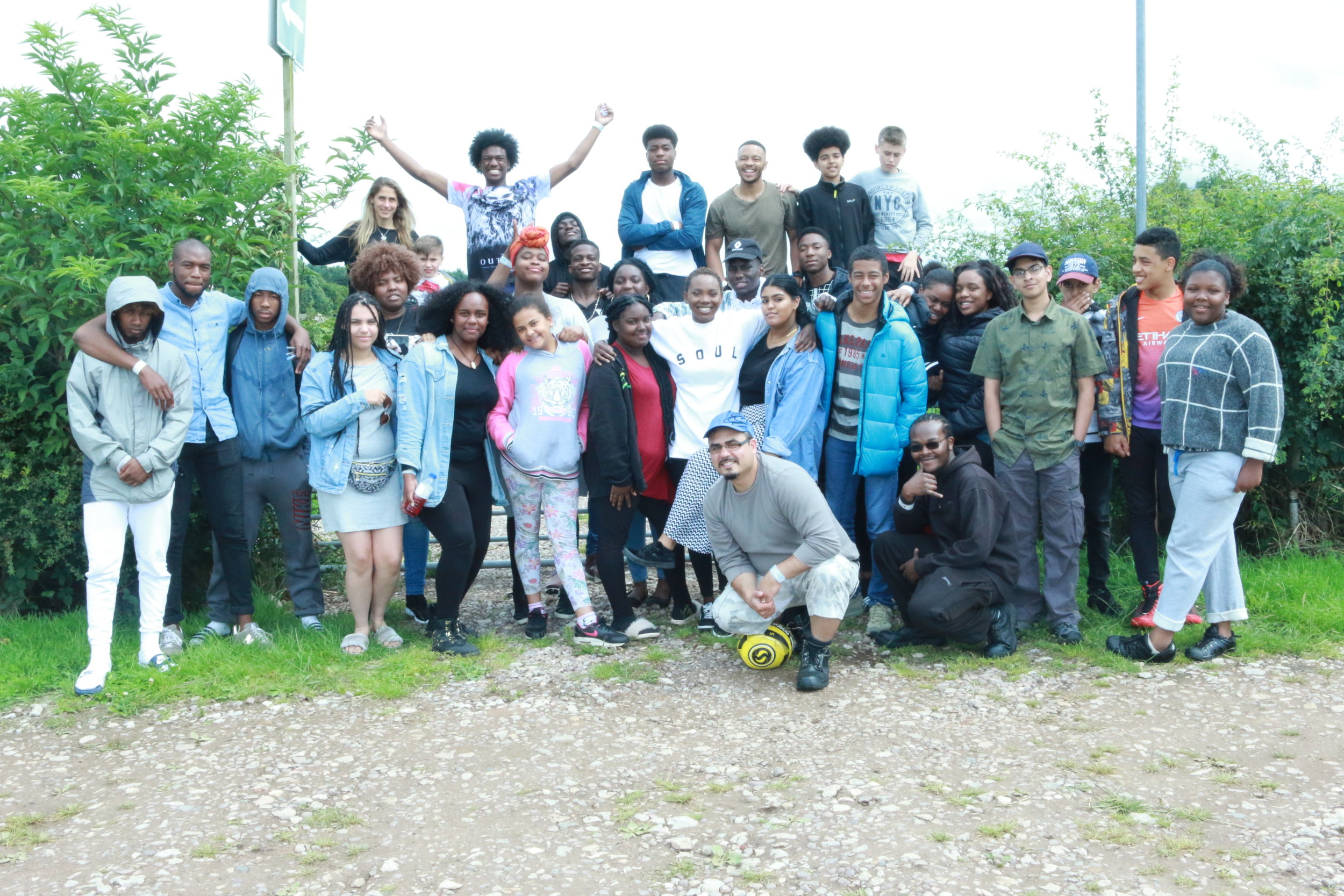 Soul Survivor 2016
We had an amazing time at Staffordshire Showground. God really blessed us with great weather, great time of worship with great messages that really inspired many of us.
Our hosts for the main meetings were Mike Pilavachi, Ali Martin and Andy Croft. We had the Archbishop of Canterbury who shared with us. Great time of worship with Rend Collective and the LIV choir from South Africa.